The End of the Advertising Agency?
Are traditional advertising and creative agencies facing extinction? Harvard Business Review (HBR) thinks so.
The idea is that the crowdsourcing phenomenon, which has taken the fundraising world by storm, has also been finding its way into the creative world. And according to HBR, that trend will only continue to accelerate.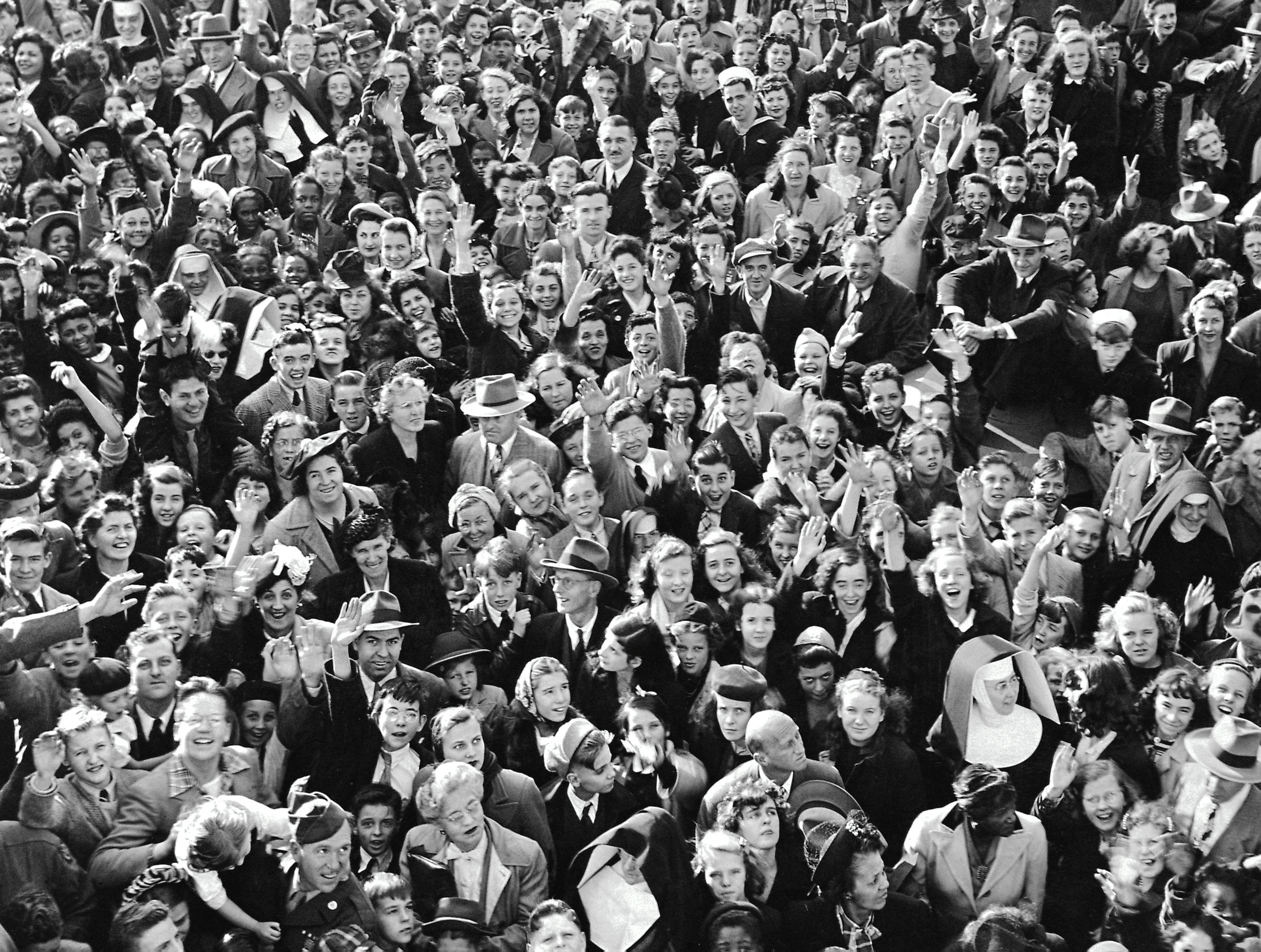 One early product of this phenomenon is the new age agency of Victors and Spoils (V&S). In one example of this new model at work, V&S wanted to land the Harley Davidson account after the motorcycle maker split with its long-time agency. But instead of going through the typical pitch process, the V&S team created a brief and posted it to its crowd of 7,200 creatives and strategists — made up of freelancers, moonlighters from other agencies, and brand and advertising enthusiasts all opting to work in a new open model. The result? V&S presented 65 of the ideas to Harley's CMO and landed the account.
Now, the key question will be whether this new concept represents a disruptive idea or, rather, a revolutionary change to the agency model. Either way, it's pretty cool.