A Royal Makeover
This year, Salon Royale Court, a well-known and upscale salon in Center City Philadelphia, got a whole new makeover. With new owners and a new location in the heart of Philadelphia's shopping district, they needed a new logo, and we were happy to take part in the makings of this royal family.
They wanted a fresh, clean look to match their new place. And we didn't have to look much farther for inspiration beyond their own window.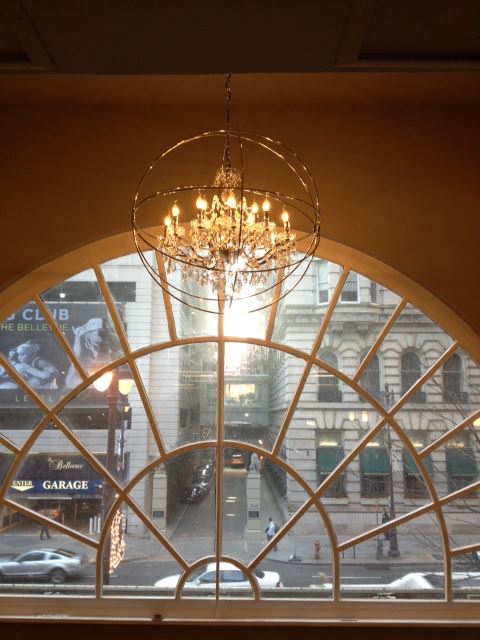 Now, their clients immediately identify the brand before even stepping into the salon for the royal treatment.  From signage, to letter head, to business cards, we were intent on making this salon stand out from the rest.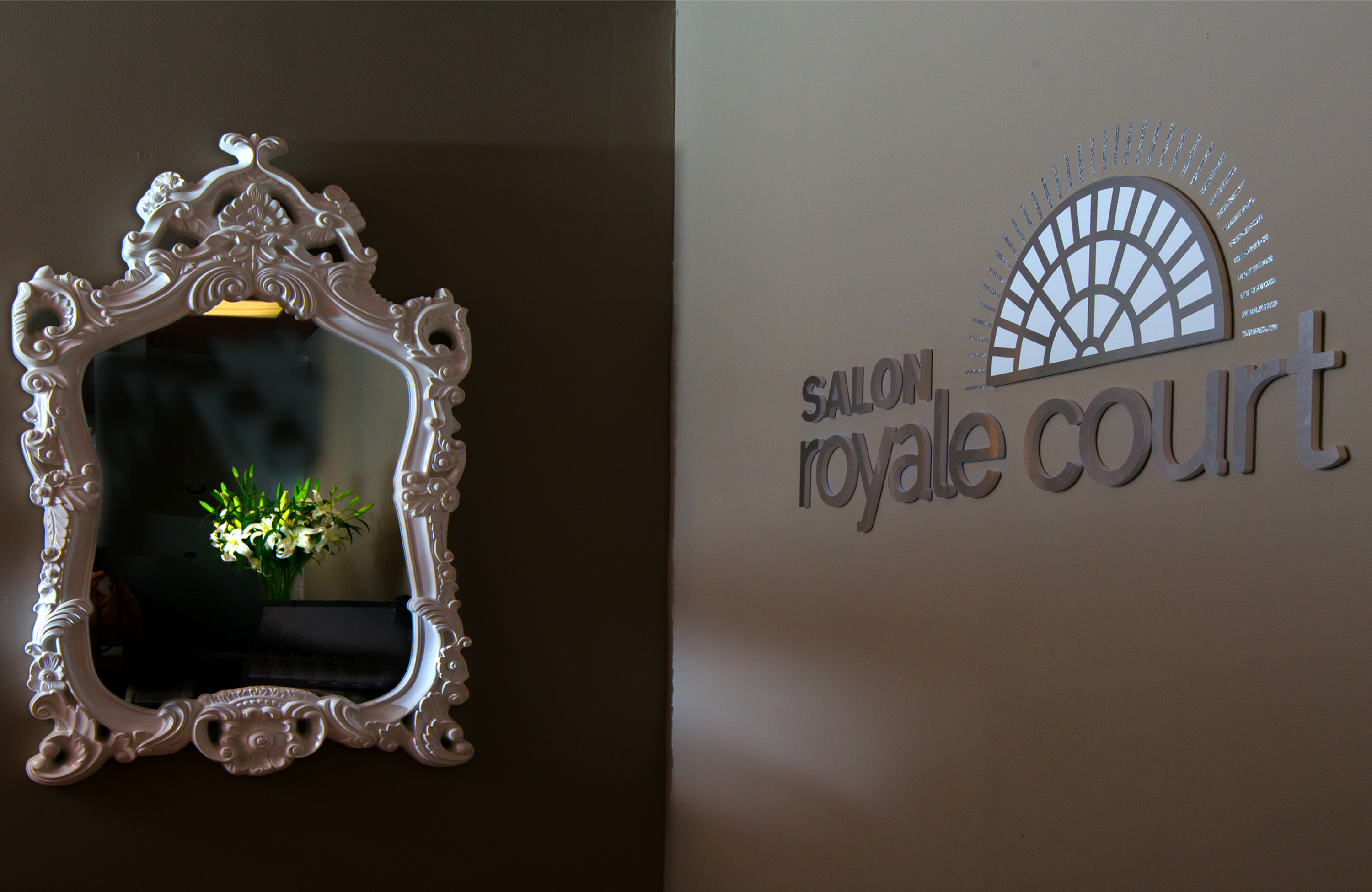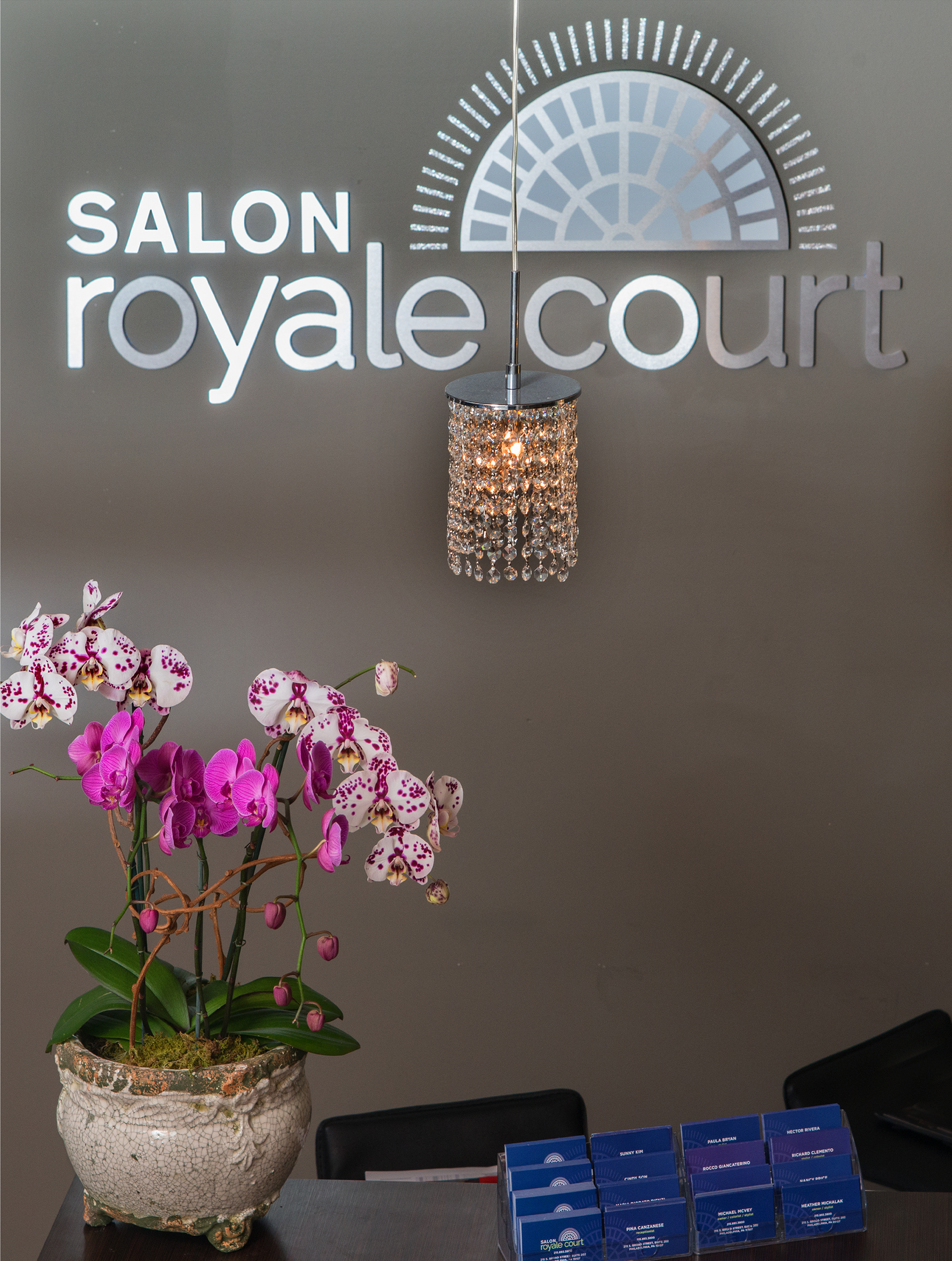 Photography courtesy of Salon Royale Court.